Item No.

: 2831 0175 Bit slimBit electric VDE for Wiha 2831 0900
Phillips, Wiha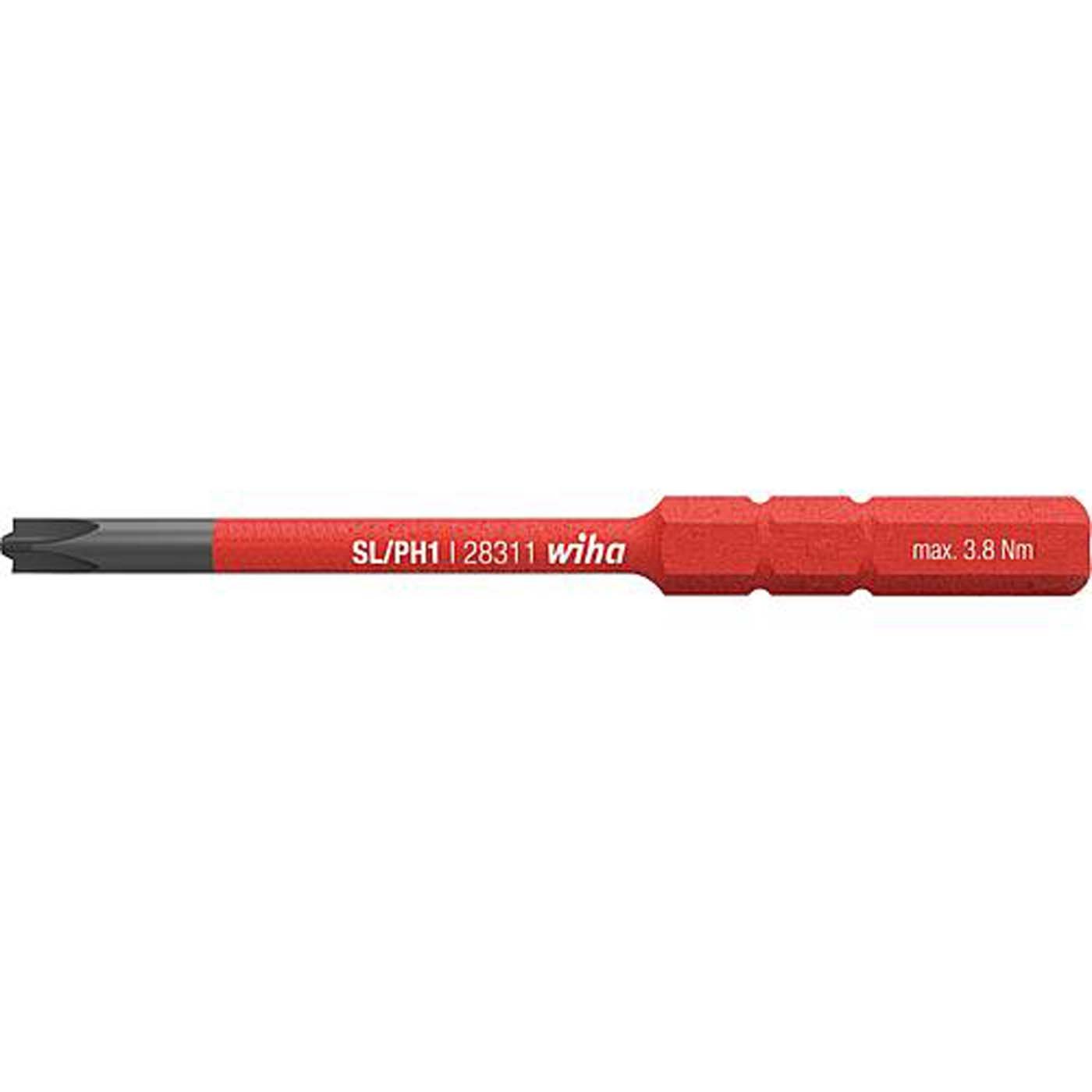 For all work on or around electrical components up to 1,000 V AC.
Manufactured acc. to IEC 60900.
6 mm slimBits only to be used in the slimVario® bit holder and slimTorque VDE bit holder (VDE torque system).
Screwdrivers and Wrenches